14th Annual Christmas Tea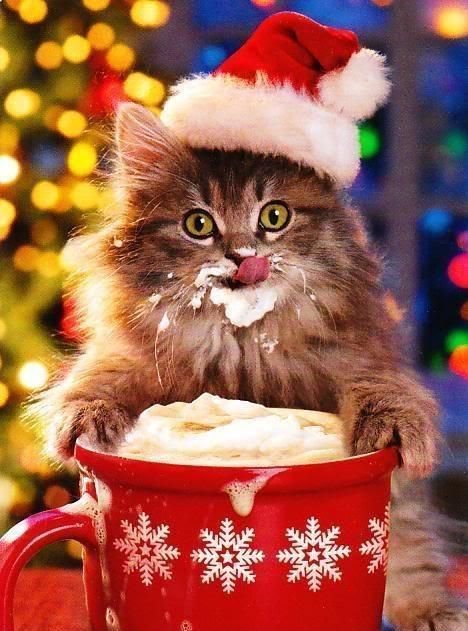 Join us on Saturday December 3rd from 10-2 for our 14th annual Christmas Tea! There will be treats, drinks, and a coupon for $5.00 off a $25.00 or more purchase for every party goer. All fabric and notions will 20% off during the party and bag holders will receive 25% off of their entire purchase. The Chisolm Trail Quilt Guild will also be joining us with their raffle quilt! Show your support for a local guild by picking up a raffle ticket for an amazing work of art!
Special Announcement
With Change comes change.




As many of you may know, my wonderful daughter and partner for the last 9 years is going to be having her first baby and YES my first grandbaby!




With this major change coming for us, we will be making some temporary hour changes to the shop.





Effective July 1st we will be closed Saturdays.




Our new hours will be


Monday - Friday 10-5
4th Saturday 10-2



I realize this may be inconvenient or even upset some. I am very sorry for that, family has always come first and this is a decision I needed to make to keep things running smoothly and happily for everyone. Including all of our customers and clients.




Going forward, we will be using Saturdays for special events and celebrations.




With much appreciation and understanding,




Jessica
Hours of Operation
Monday-Friday : 10am-5pm
4th Saturday 10am-2pm
512-294-2776
24/7 online We have our whole inventory online at all times. Come shop with us and receive $5.00 shipping always.
15310 Storm Dr.
Lakeway, Tx 78734